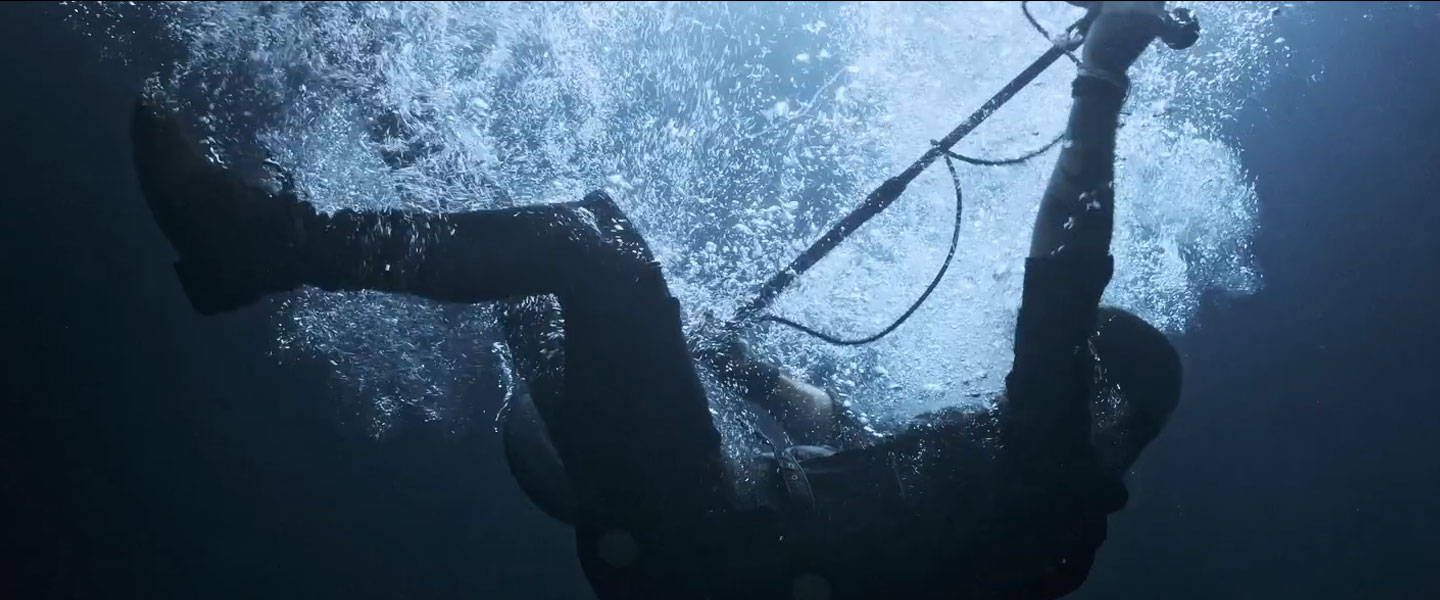 Black Smoke Trigger - Set It Off
Produced, recorded, mixed & mastered by Michael Wagener at WireWorld Studio, Nashville
USA billboard Charts Ranking Week of 30th November 2019


#12 - Hard Rock Album Sales
#13 - Heatseekers Albums
#46 - Rock Album Sales
#6 - Heatseekers - South Atlantic
#43 - Independent Album Sales
Formed in Napier New Zealand, Black Smoke Trigger is on a mission.

Taking influences from legendary acts such as Alice in Chains and Guns n' Roses and mixing in their own style - Black Smoke Trigger has a fresh and hard-hitting, hard rock sound.

Determined to make an impact from the beginning, Black Smoke Trigger worked with producer Michael Wagener on their first EP "Set It Off" recorded in Nashville, USA. Michael has been responsible for the incredible sound of bands such as Metallica, Ozzy Osbourne, Skid Row, and now Black Smoke Trigger.
"Set It Off" has landed in the Billboard charts taking #12 Hard Rock Album Sales, #13 Heatseekers Albums, #46 Rock Album Sales, #6 Heatseekers - South Atlantic and #43 Independent Album Sales in the first week of release.

Winning over audiences all over NZ on their first tour, the band is just getting warmed up. With already over 1.25M views on Facebook / YouTube / Spotify on the first two singles "Caught In The Undertow" and "You Can Have it All", it's clear Black Smoke Trigger is making an impact and doesn't show any signs of slowing down.